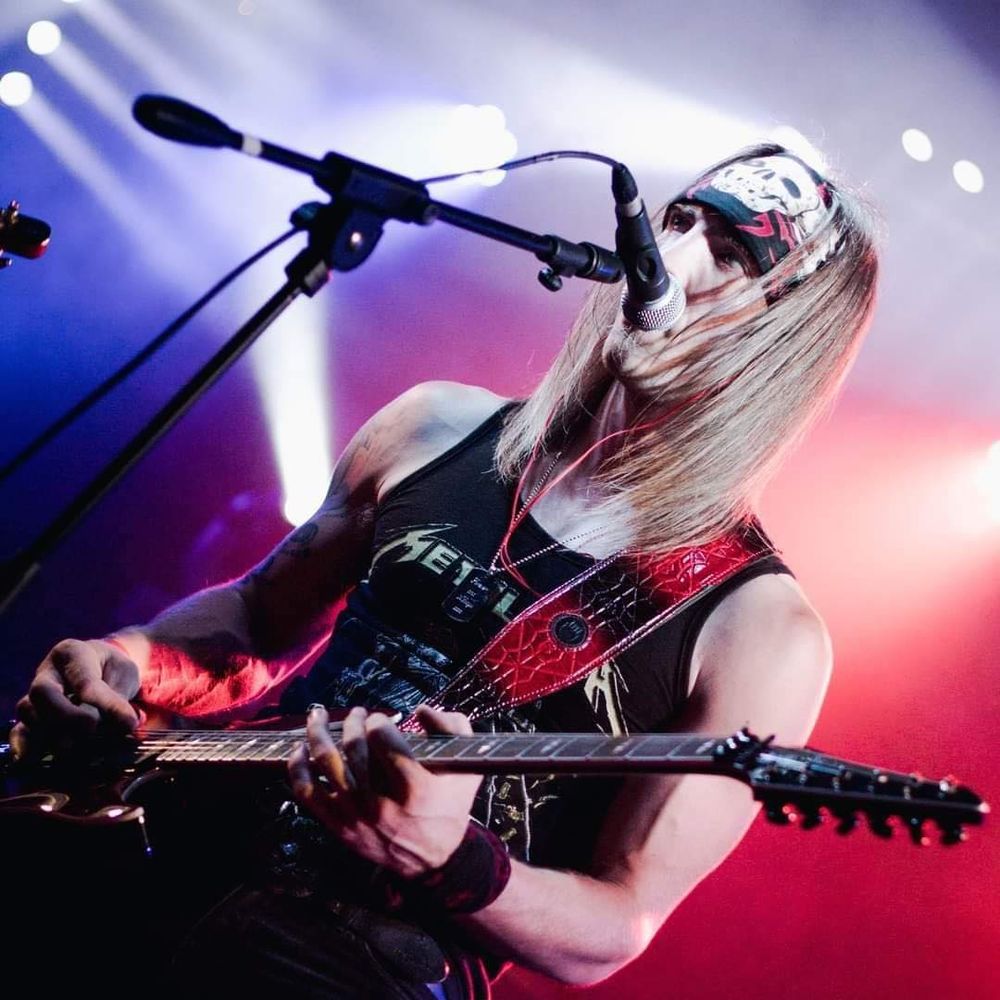 NIP TURNER
I've been playing live music for close to 20 years. I love the energy and feeling you get when playing in front of a live audience. I started as a drummer in Mentallica and then in a band called Dementia. I moved onto the lead vocal/guitar in White Tyger and never looked back.  My favourite guitars are Michael Kelly's. My rig is a Kemper "toaster" as I love the freedom and flexibility they provide. My other interest include darts and going to the gym. I love horror films, festivals and having a good time with White Tyger.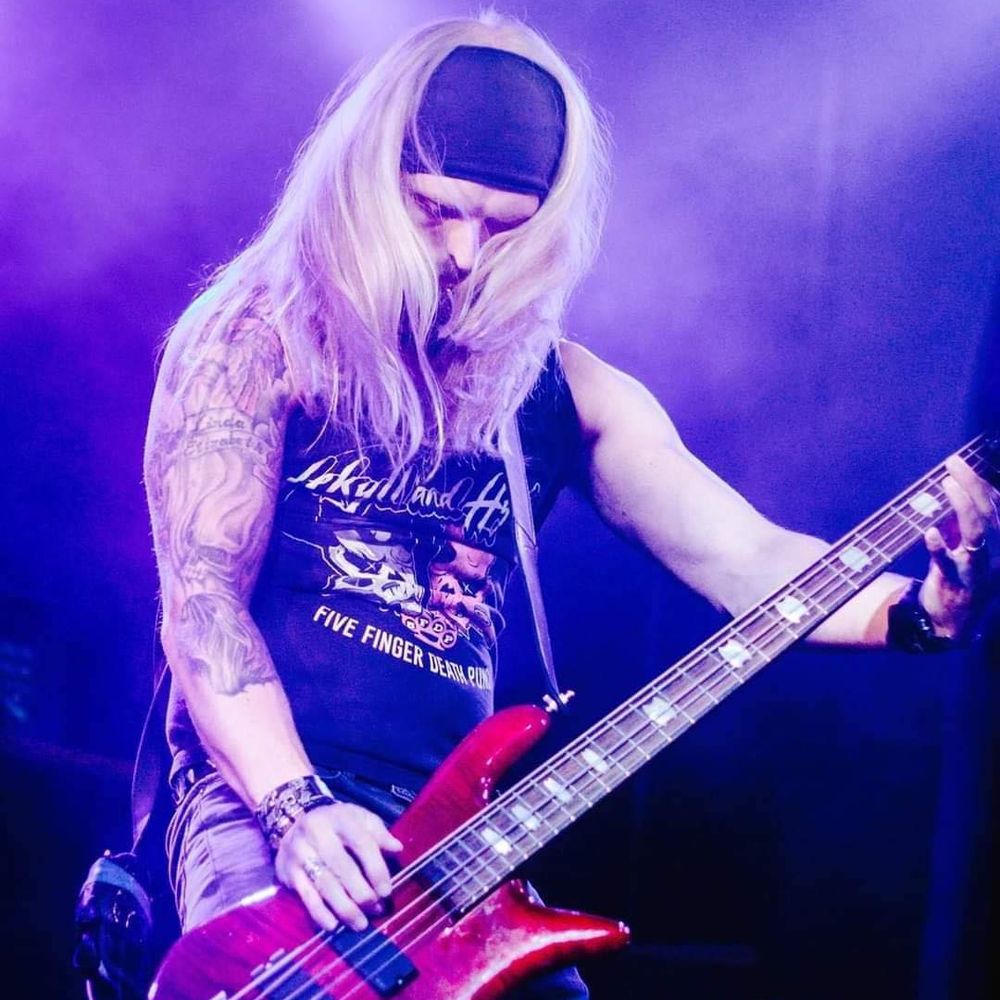 Stephan timmins
I have been playing live music for close to 20 years. I love the live music scene and the community that comes with it. My bass of choice is the Spector Euro lx 5 and the rig I use is tre Kemper Rack power amp. I also do backing vocals in White Tyger. My other interests include rock and sport climbing with my daughter, customising and taking my Harley on rides in the sun, weight lifting and basically most sporting activities. I love horror films, going to festivals and having a good time with family and friends.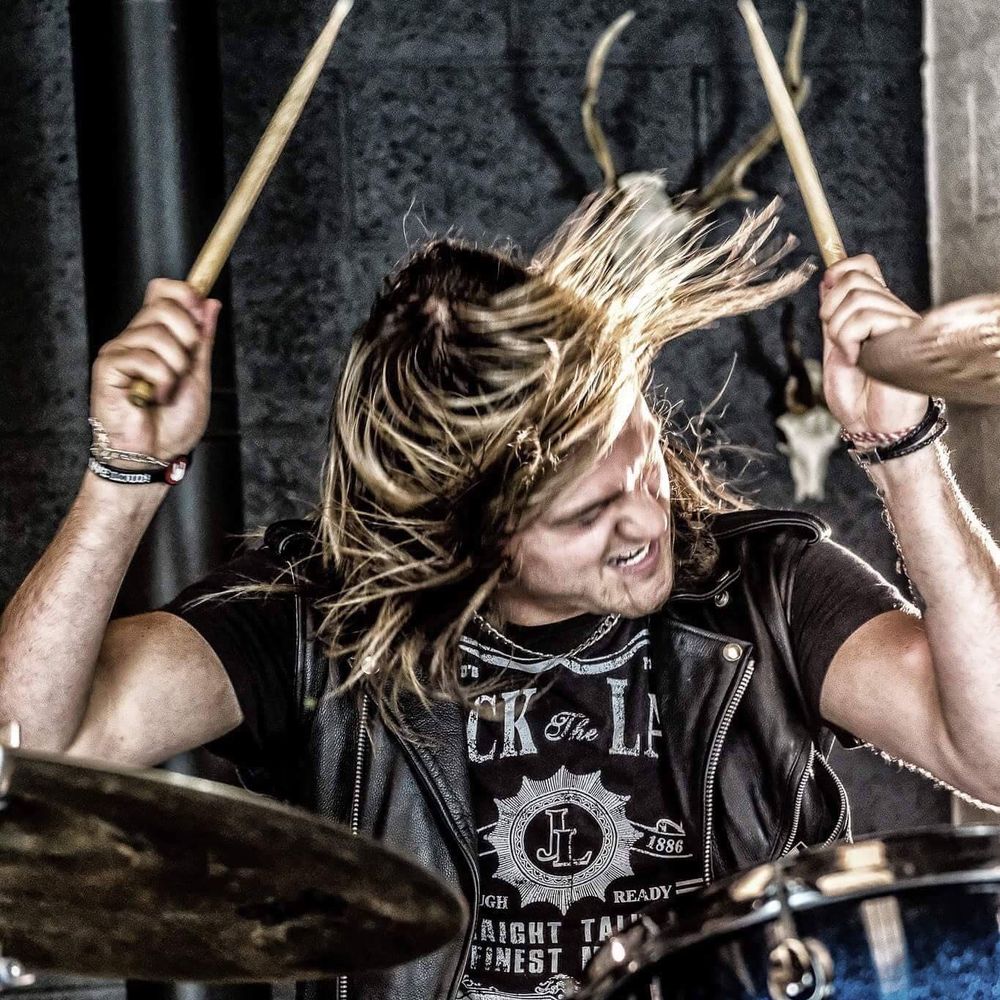 jACK RYLAND-SMITH
Personal interests include drums (obviously), performing live and just generally being in a band that's trying to go the distance. Hobbies and personal interests include football, gaming, and looking after the band in terms of social media and music releases; so basically computer stuff and general technology.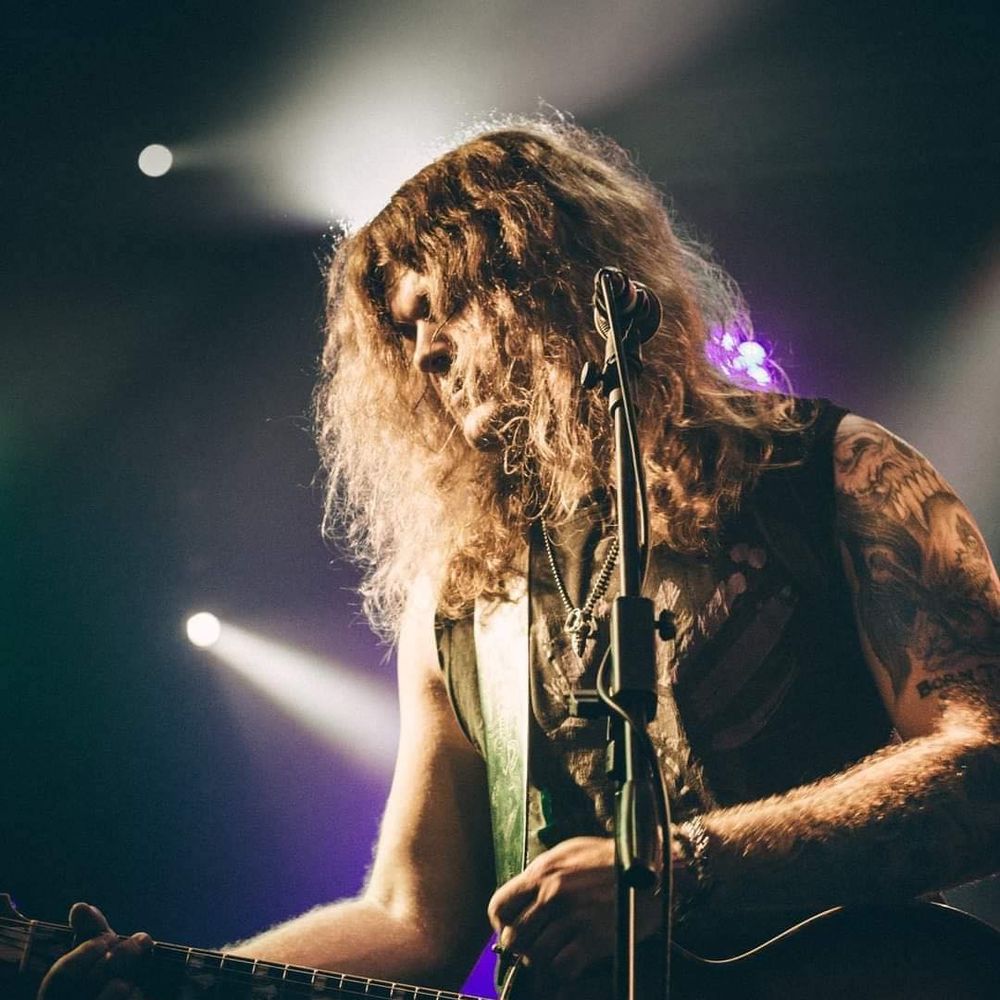 Chris
I've played in bands for 15 years; I love gigging, song writing and pretty much all aspects of being involved in the scene. Gear wise like the rest of the band I use a Kemper Profiling Amp which is set up to pretty much sound like a Marshall, which is what I used before the days of profiling amps coming onto the scene. Guitar wise, I use Les Pauls, always stuck to them really, I do own a strat too and an acoustic from many years ago. I also play Bass and a bit of Drums, getting more into singing in recent years which is helpful as a lot of our music is demanding harmony-wise. When I'm not gigging, you'll usually find me watching someone else as I love my rock/metal music. I enjoy pubs and nightlife in general, so drinking and watching some live music is pretty much a good guess to what I am doing if I am not playing myself. My other hobbies are weightlifting; I train 3-5 times a week and have done for 13 years. I also love my films/TV and games, especially horror. I like getting away and travelling on holiday/ going to festivals, enjoying good food etc and also theme parks - anything with a thrill basically......I like to live life to the full!